Lincoln Junk Removal Hauling Services preferred vendor for furniture and junk removal services in Nebraska. We service Omaha Lincoln Bellevue Hastings Grand Island Nebraska with our professional junk removal and hauling services.
We are insured, and bonded as well for our your protection. Our personnel are dedicated and careful regarding the safety of your home and business. Call now (402) 875 7271 and receive immediate pricing for removal.
Cleanout Services Office Cleanout Apartment Cleanout House Cleanout in
Lincoln NE
LNK Hauling Junk & Moving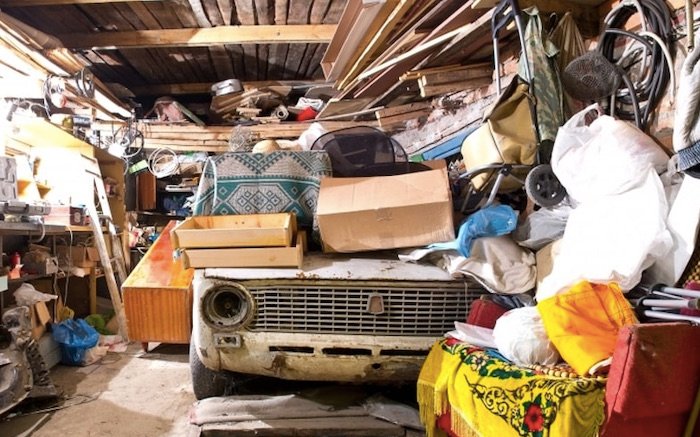 Looking for cleanout services in Lincoln NE? Services We Offer:  Junk Cleanouts, House, Garage, Basement, Attic, Apartment, Storage Unit, Office, and Foreclosures Clean Outs. Loading and removal of construction and renovation debris. Upon completion of clean out, all floors are swept and all rugs are vacuumed. Junk, Trash, Clutter, Debris – Large and small amounts removed. Cost of a clean-out service? Free estimates! Call today book online or email us for a quick estimate!
CLEANOUT SERVICES LINCOLN
HOUSE, OFFICE, APARTMENT, BASEMENT AND WAREHOUSE CLEANOUT
About our cleanout services: Need to clean out an apartment, a house or even your office? The LNK Hauling Junk & Moving have heard it all: You find yourself with a house where the kids are grown but your home is still filled to the rafters with stuff. Or you are forced to rent a storage unit to make room in your apartment just to walk around. Or you are trying to handle an estate cleanout for a deceased loved one and don't know where to begin to get rid of years of possessions. Or your tenants have left, but not without leaving you a mess to clean up. When it comes to furniture, junk, furniture, rubbish or waste removal, call us right away.
Our red trucks are familiar sites on the streets of Lincoln and Lincoln. We've been helping your neighbors cleaning out and clearing years of possessions, making room for an uncluttered future.
Our experienced, licensed and insured crews will show up, on time, and efficiently and thoroughly clear up that junk from your garage, old furniture in the attic, junk from your basement and that storage unit stuffed so full, it is threatening to split its seams.
We will sort, bag, dispose of everything that can't be recycled (we are very environmentally responsible) and even arrange for charitable donation of those items from a home or estate clearance that can be sent to organizations like The Salvation Army or Goodwill, to benefit those less fortunate.
You needn't worry that we will just take your things, as some companies do, and illegally dump them—garnering you, as owner or Realtor, extra headaches. We videotape what is done with everything we remove from your home or apartment to put your mind at ease and we call the day after the job is completed to make sure you are completely satisfied.
Same day appointments are available and we also offer heavy cleaning services to make your home spotless or to get the unit for which you are landlord ready to rent again as fast as possible.
Our reputation in the Lincoln-Lincoln Metro areas is a good one and we work hard to keep it that way. We look forward to providing such excellent service to you, too.
Apartment Cleanout Prices
Apartment Junk Removal
Apartment Clean Out Services Lincoln
House Cleanouts Lincoln
Eviction Clean Up Services
Cleaning Out Apartment After Death
Bennet NE Cleanout Service Near Me
Firth NE Cleanout Service Near Me
Hallam NE Cleanout Service Near Me
Hickman NE Cleanout Service Near Me
Lancaster County Cleanout Service Near Me
Lincoln Nebraska Cleanout Service Near Me
Malcolm NE Cleanout Service Near Me
Milford NE Cleanout Service Near Me
Panama NE Cleanout Service Near Me
Seward County Cleanout Service Near Me
Seward NE Cleanout Service Near Me
Staplehurst NE Cleanout Service Near Me
Utica NE Cleanout Service Near Me
Walton NE Cleanout Service Near Me
Waverly NE Cleanout Service Near Me
Omaha NE Cleanout Service Near Me
Bellevue NE Cleanout Service Near Me
Council Bluffs Ia Cleanout Service Near Me
LNK HAULING JUNK & MOVING
REQUEST FREE INFORMATION NOW. CLICK HERE!