Lincoln Junk Removal Hauling Services preferred vendor for furniture and junk removal services in Nebraska. We service Omaha Lincoln Bellevue Hastings Grand Island Nebraska with our professional junk removal and hauling services.
We are insured, and bonded as well for our your protection. Our personnel are dedicated and careful regarding the safety of your home and business. Call now (402) 875 7271 and receive immediate pricing for removal.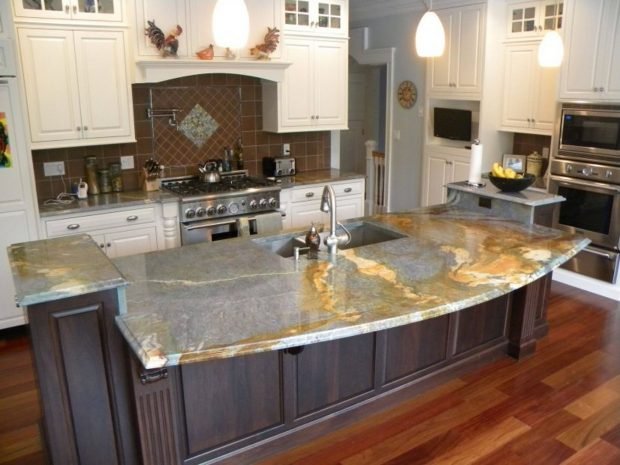 COUNTERTOP REMOVAL SERVICE
Countertop Removal Service is offered by LNK Hauling Junk & Moving as we have the staff members who have the expertise in countertop removal. It is not easy to remove the countertops made from tile, quartz, granite and soon. Sometimes, in kitchens, countertops get trapped in between other appliances and hence it needs perfection to take it old countertop. If you will do it yourself, then you might cause damage in your kitchen and it may cost you. So, letting our professional members to help you in removing your old countertop so that you can replace it with new one without any issues.
Work will be done with perfection and you need not clean the place after the removal of countertop as all work will be done by us only. We offer high quality service to remove the countertop at the cost effective rates. We are ready to serve you at your convenience only and the time scheduled by you.
LNK HAULING JUNK & MOVING OFFERS THE FOLLOWING COUNTERTOP REMOVAL SERVICE FOR OUR VALUED COMMERCIAL CUSTOMERS
Checking all the installation of other appliances
Disconnecting and removing countertops
Removing all the other installations from countertop
SOME OF THE COMMERCIAL ENVIRONMENTS WE SERVE
Home and Residential
Business and Office
Property Clean outs
Commercial and other
LNK HAULING JUNK & MOVING
REQUEST FREE INFORMATION NOW. CLICK HERE!