Lincoln Junk Removal Hauling Services preferred vendor for furniture and junk removal services in Nebraska. We service Omaha Lincoln Bellevue Hastings Grand Island Nebraska with our professional junk removal and hauling services.
We are insured, and bonded as well for our your protection. Our personnel are dedicated and careful regarding the safety of your home and business. Call now (402) 875 7271 and receive immediate pricing for removal.
Are you looking for foreclosure cleanouts service in Lincoln NE? LNK Hauling Junk & Moving is always available to cater your needs of fixing and cleaning your foreclosure as these kind of properties increases the activities of vandalism and theft in the neighbourhood. Our team of experts will help you in cleaning it with efficiency. We will support you as we provide reliable services. Cheap foreclosure cleanouts service of Lincoln! Cost? Free estimates. Call us now or book online quickly!
FORECLOSURE CLEANOUTS SERVICE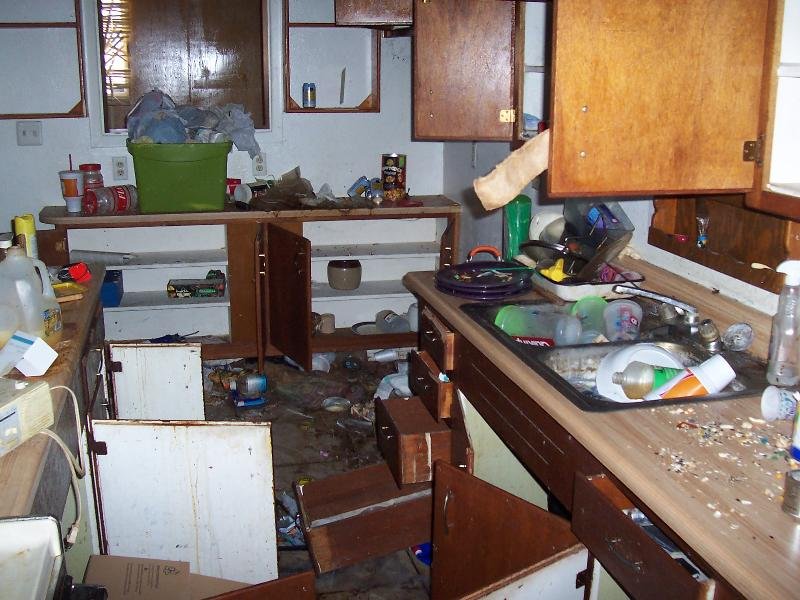 Whether you are an REO agent, bank, or asset management company we can handle all of your junk removal needs. We can help you complete clean-outs and foreclosure cleanups with our full service foreclosure junk removal support. With our all-inclusive service, up-front prices and convenient scheduling, you don't have to worry about a thing, just leave the junk where it is.
With national coverage across Lincoln and dedicated customer service support, completing real estate foreclosure cleanouts has never been this easy. When you work with LNK Hauling Junk &Moving?, you'll always get:
Reliable service
Environmentally responsible disposal
Scheduling that works for you
To simplify the cleanup process for foreclosure cleanouts contact our commercial accounts team or call us ? today.
Foreclosures are an unfortunate experience for many, but they affect thousands of homeowners every year. In most cases, the previous tenant leaves their belongings behind, thus leaving clean up to the real estate agent or new buyer who might plan to sell the property.
Since you are now the new owner of the property, you are free to keep whatever is inside. However, if there is stuff you don't want to keep, one of the fastest and easiest ways to get rid of it is by calling the professional junk removal team at LNK Hauling Junk & Moving.
We have helped thousands of agents and new owners toss out the junk left by prior tenants, and make sure everything goes to a local charity or recycling center.
Unlike many companies, especially your local trash collection service, nothing we take ever goes straight to the junkyard. This is the last place we haul anything, especially stuff that comes from foreclosure cleanout projects. While it's not uncommon for previous owners to damage the property before being forced to leave, many items are left intact. Whether it's furniture, electronic items, mattresses, or reusable doors and windows, our crew will make sure it goes to the right place.
JUNK REMOVAL SERVICES LINCOLN
Appliance Removal Service near me Lincoln
Box Spring Removal Service near me Lincoln
Construction Waste Removal near me Lincoln
Deck Removal Service near me Lincoln
Foreclosure Cleanouts near me Lincoln
Freezer Removal Service near me Lincoln
Furniture Removal Service near me Lincoln
Garage Cleanout Service Cost Lincoln
Garbage Removal Lincoln
Hauling Service Cost Lincoln
Hot Tub Removal Cost Lincoln
House Cleanout Service Cost Lincoln
Junk Removal Service Cost Lincoln
Mattress Removal Service Cost Lincoln
Refrigerator Removal Service Cost Lincoln
Television Disposal near me
Trash Removal Service near me
Washer Dryer Removal Service Cost Lincoln
Yard Waste Removal Service Cost Lincoln
We take great pride in our ability to perform quality work, with quick turn-around times, at fair and reasonable prices.Whether you're moving into a foreclosed property or selling one, our foreclosure cleaning service can help bring out the potential in the property as much as possible.We will assist you with foreclosure pickup to debris removal. It's what we do Cheap. Give us a try today!
LNK HAULING JUNK & MOVING OFFERS THE FOLLOWING FORECLOSURE CLEANOUTS SERVICE FOR OUR CUSTOMERS
Providing timely and professional completed of all assigned work, with a focus on helping our clients remain in compliance with investor guidelines
Offering an objective and detailed assessment of any repairs or other work need to protect and preserve the property, while increasing it marketability
quickly addressing and resolving any issues or concerns that may arise while keeping the clients Cheap interest in mind
Focusing on performing superior work at Fair and Reasonable prices
SOME OF THE COMMERCIAL ENVIRONMENTS WE SERVE
Home and Residential
Business and Office
Property Clean outs
Commercial and other
Foreclosure cleanouts cost
Foreclosure cleanouts services near me
LNK HAULING JUNK & MOVING
REQUEST FREE INFORMATION NOW. CLICK HERE!