Lincoln Junk Removal Hauling Services preferred vendor for furniture and junk removal services in Nebraska. We service Omaha Lincoln Bellevue Hastings Grand Island Nebraska with our professional junk removal and hauling services.
We are insured, and bonded as well for our your protection. Our personnel are dedicated and careful regarding the safety of your home and business. Call now (402) 875 7271 and receive immediate pricing for removal.
 LNK Hauling Junk & Moving is the reliable junk removal company that is offering its services in Lincoln. We offer our services at the affordable rate and there will be no compromise in quality of services. We assure high quality of services in junk removal Lincoln.
Dealing with the scrap matter is really not easy things to do in life. But for our crew members, nothing is impossible. We will take care of each thing and guarantee you 100% satisfaction. Once you confirmed your appointment with us, then we will be available at your doorsteps as per your scheduled time.
We are available for 24*7 hours at an affordable price to cater your need of demolition of any interior part of your place.
LNK HAULING JUNK & MOVING OFFERS THE FOLLOWING JUNK HAULER LINCOLN FOR OUR VALUED COMMERCIAL CUSTOMERS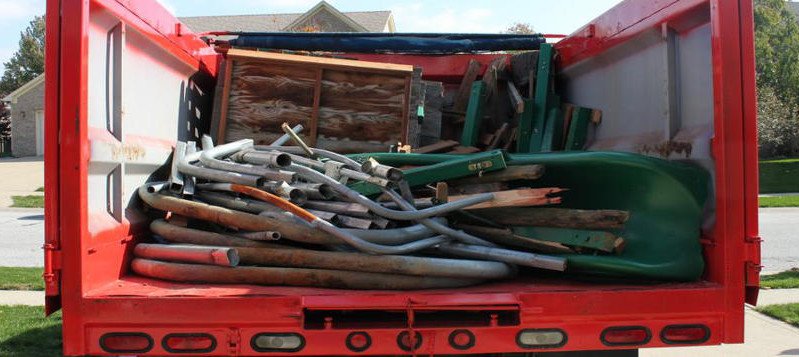 Desktops, laptops and servers
Computer hardware
Routers
Switches
Hubs
USP Power supplies
Data center cabinets
Audio and visual cabinets
Veterinary machines
Copier and printer recycling
Washers
Dryers
Refrigerators
Freezers
Much more
SOME OF THE COMMERCIAL ENVIRONMENTS WE SERVE
Home and Residential
Business and Office
Property Clean outs
Commercial and other
Bennet NE Junk Hauler
Firth NE Junk Hauler 
Hallam NE Junk Hauler
Hickman NE Junk Hauler
Lancaster County Junk Hauler
Lincoln Nebraska Junk Hauler
Malcolm NE Junk Hauler
Milford NE Junk Hauler
Panama NE Junk Hauler
Seward County

Junk Hauler

Seward NE Junk Hauler
Staplehurst NE Junk Hauler
Utica NE Junk Hauler
Walton NE Junk Hauler
Waverly NE Junk Hauler
Omaha NE Junk Hauler
Bellevue NE Junk Hauler
Council Bluffs Ia Junk Hauler
LNK HAULING JUNK & MOVING
REQUEST FREE INFORMATION NOW. CLICK HERE!