Slide2
Junk Removal Hauler Mover Moving Company
Slide3
Trash & Junk Removal Lincoln
Slide6
Yard Waste Removal Lincoln
Welcome to
LINCOLN JUNK REMOVAL
Junk Removal Hauler Lincoln? LNK Hauling Junk & Moving is your full-service junk removal company in Lincoln NE. We offer junk removal services for your home or business including offices, retail locations, construction sites, and more. We're the junk removal company that handles the tough stuff – and we ensure that your junk gets recycled, donated, or disposed of responsibly. Our professional crew, are trained to quickly and efficiently remove all types of household and commercial items from the typical to the not so typical!
Know more
Residential Junk Removal
Furniture And Junk Removal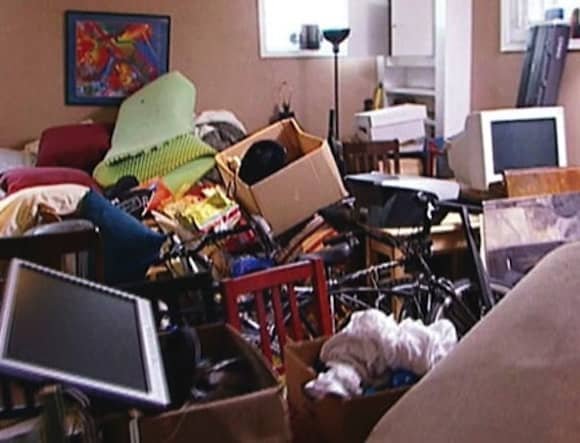 Garages Cleaning Services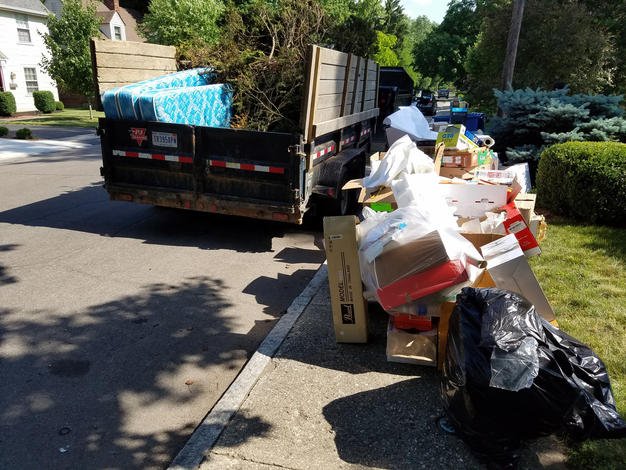 Basements Cleaning Services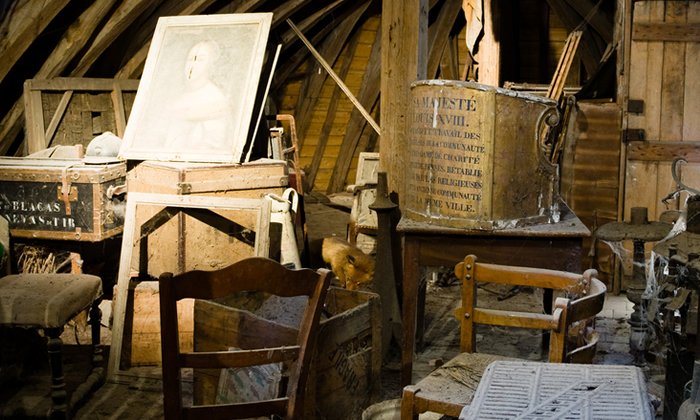 Attic Cleaning Services
Commercial Junk Removal
Our Procress
Call Jake For A Free Estimate
Call us at (402) 875 7271. Most jobs can be bid over the phone. For bigger jobs, we come to you for a free estimate.
Schedule Your Appointment With LNK
Your appointment will be within a two hour window and we will call you when we are on our way with an estimated time of arrival.
Your Work Is Done - We Will Do The Heavy Lifting
We will leave your place looking like there was never junk there! You won't pay till the job is complete!
Call Now For A Free Quote!
(402) 875 7271